Renville County Sheriff's Office
Sheriff's brought law and order as new homesteaders and settlers moved to the Dakota Territories, county sheriffs were charged with providing urgently needed law enforcement. In 1889, the North Dakota state constitution officially charged counties with the responsibility of preserving the peace. In 1910 Renville County was founded by the State Supreme Court.
Today, Renville County Sheriff's Office duties include enforcing all state and local laws within a 893 square mile area, transporting prisoners, serving legal papers, holding public sales of property under court orders and attending district and municipal courts.
The Sheriff and his Deputies have the authority to enforce laws and make arrest in cities and towns as well as rural areas. In recent years, several cities within Renville have chosen to contract with the county for law enforcement services; those cities are Mohall, Glenburn, and Sherwood. The Sheriff's Office works closely with all local, state, and federal agencies to provide public safety to Renville County citizens. Our office currently contracts with Bottineau County for jail and dispatch services.
Sheriffs are elected every four years. Many of their responsibilities are regulated by the state and federal government. In spite of many changes over the years, the sheriff's primary role is still to preserve peace and order in the county. Our pledge is to do that with Integrity, Honor, and Respect!
Our office is located at 205 Main Street East, Mohall, ND 58761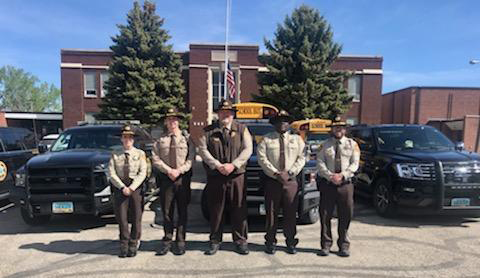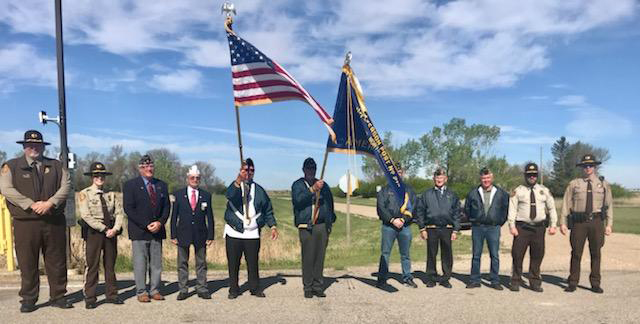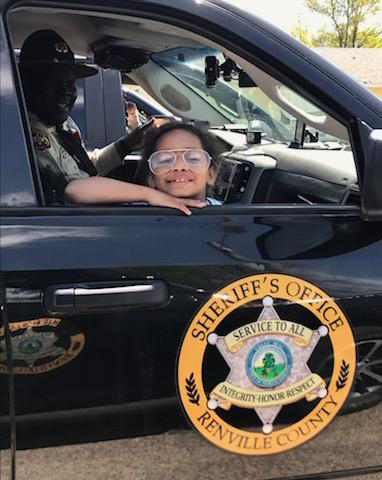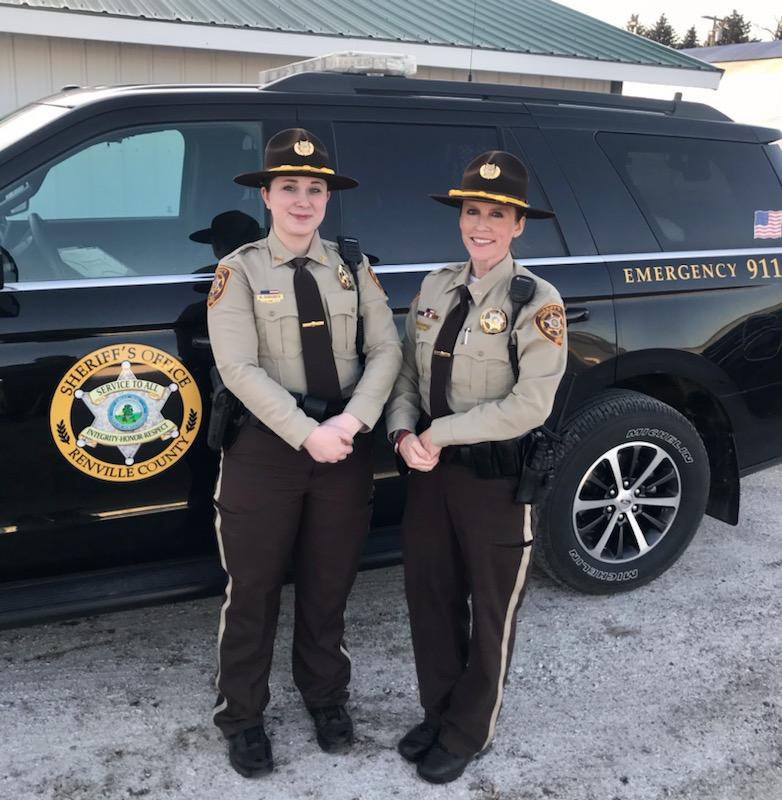 ---

ND Game & Fish
(701) 328-6300
(800) 472-2121

US Border Patrol
Bottineau: (701) 228-3179

Highway Patrol
(701) 328-2467
---

Domestic Violence
(701) 228-2028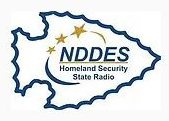 North Dakota State Radio
(800) 472-2121
(701) 328-9921
---
BCI Bottineau: (701) 228-2153
BCI Minot: (701) 857-6937
BCI Bismarck: (701) 328-5510
Chemical Spill/Accident
(800) 262-8200
Poison Control
(800) 222-1222