The Mouse River Park is located 15 miles west of Mohall.
June 2023 Bands
June 2-3: Dean and the Badlands Express
June 9-10: Missing Lynx
June 16-17: Balderdash
June 23-24: The Great Outdoors
June 30-July 1: Missing Lynx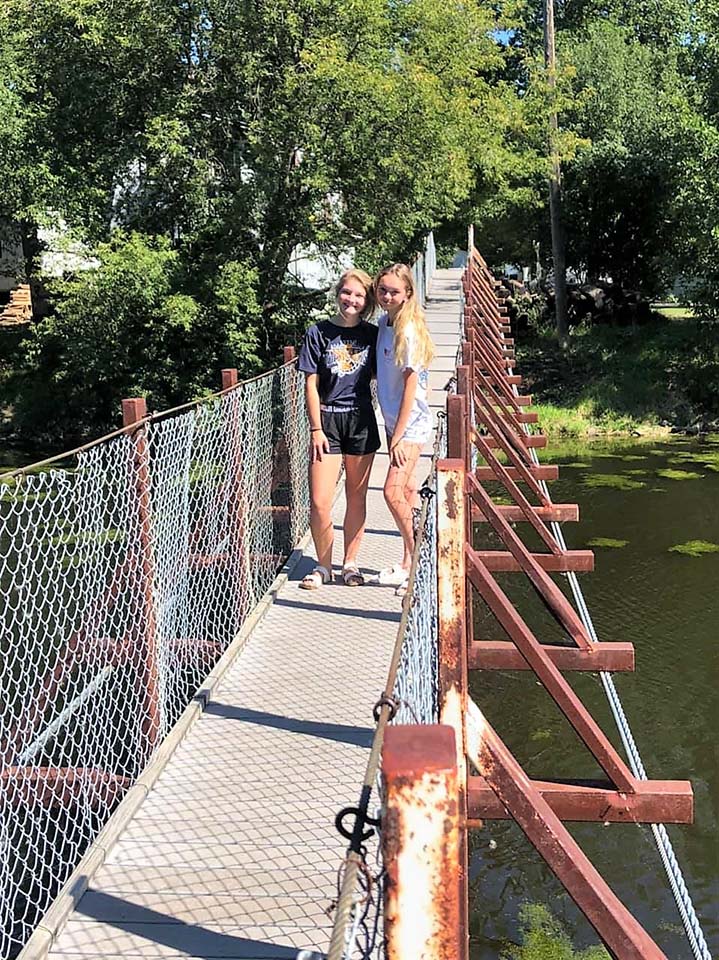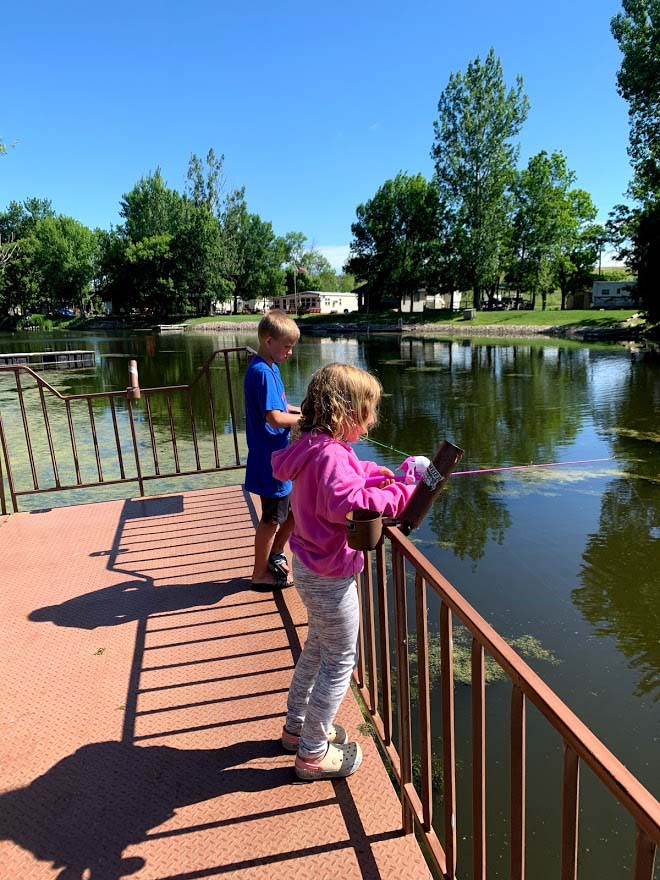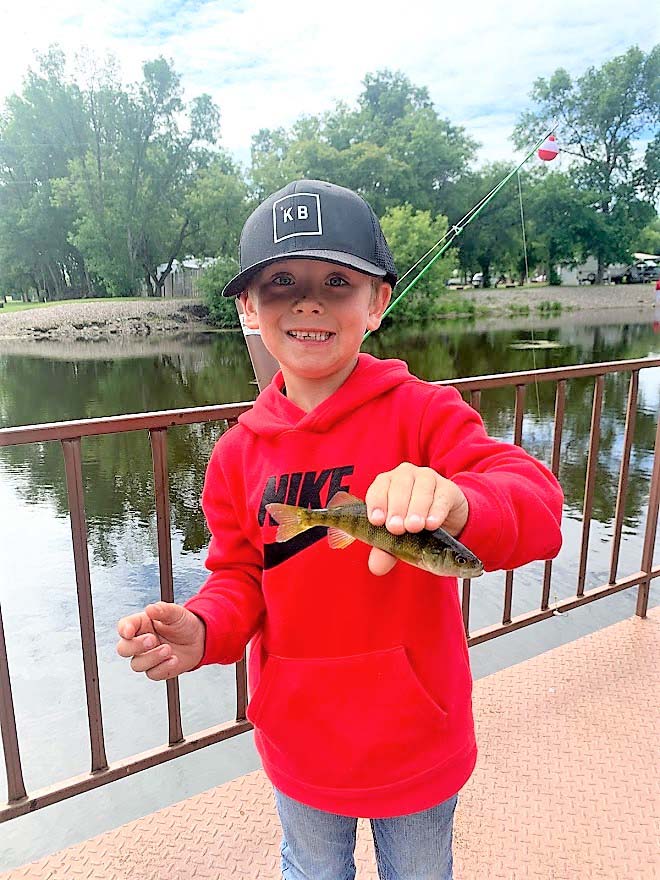 Mouse River Park Camping Rates
American: $20.00
Canadian: $25.00

Please contact Darrell before leaving your camper at a site.
NO leaving campers without permission.
Please pay for your camp site when you arrive.
It includes facilities such as:
New Camping and Tenting areas
ADA Playground Equipment
Modern Comfort Stations
Ideal Bird Watching Areas

Canopy Picnic area
Walking Paths
Fishing Dock
All Faith Chapel

Boat Dock
Horse Shoe Courts
Softball Complex

Visit the County Mouse Bar where they have Bingo, Blackjack, live music and food!
The convenience store is open from May 1 – September 15 of each year. They carry a wide variety of convenience items, foods, beverages, fishing supplies and many flavors of ice cream and other frozen treats for those hot summer days! Kayak and bike rentals are available. They also have a small seating area and arcade area for those cold or rainy days.
A public access Automated External Defibrillator (AED) has been placed at the Mouse River Park by the Mohall Ambulance Service. It is located at the MRP Office (camper/registration area) for the summer months.